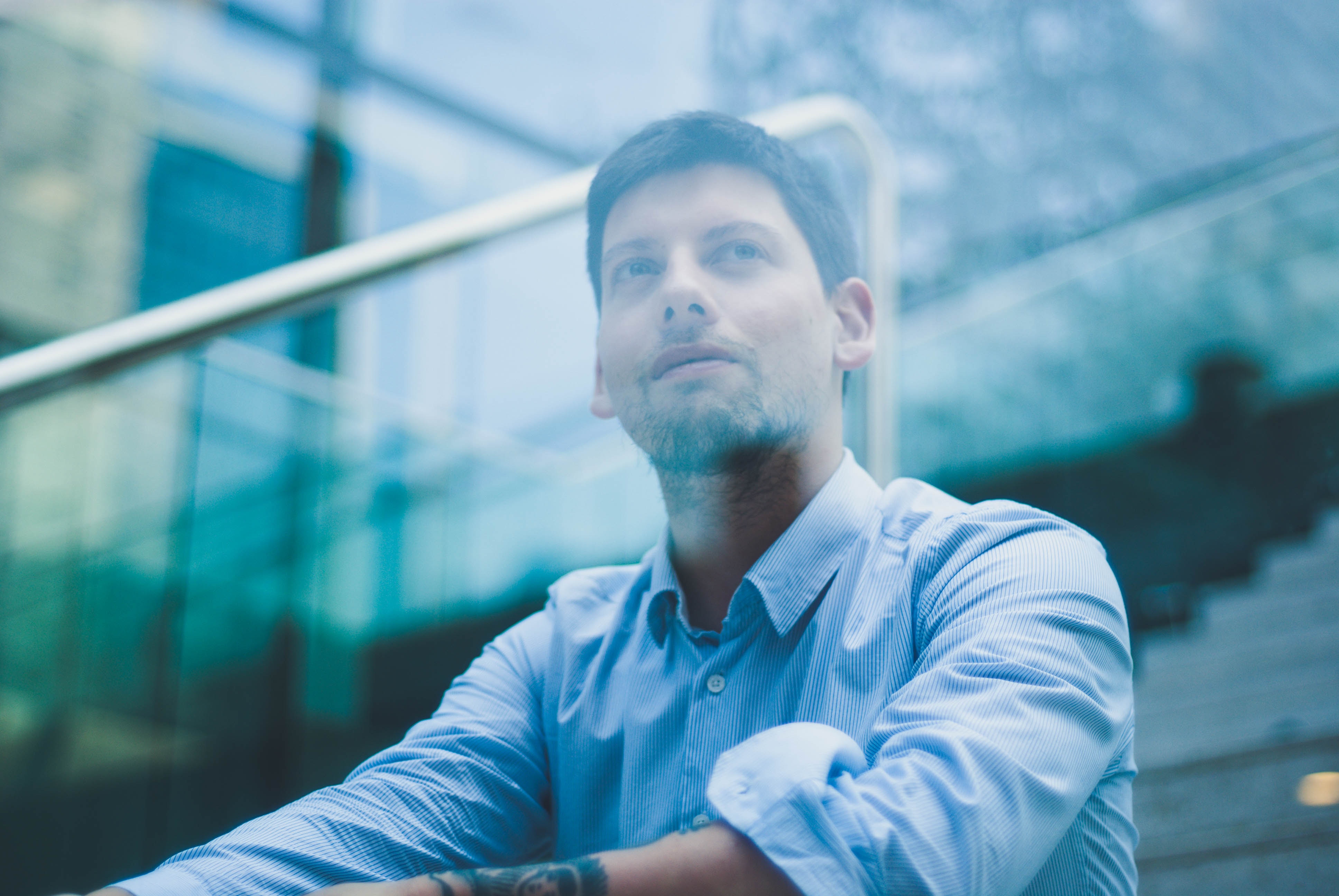 Data is everywhere, and enterprises need to accelerate its value. As I've met with IT executives, I've seen CIOs face the following challenges over and over:
2019 Challenges
Managing structured & unstructured data sources

Scaling cloud services in an efficient & cost-effective manner

Data footprints

continue to increase by

20 percent

annually
The volume and diversity of data has increased dramatically within the last year. Businesses need real-time access to data for decision-making, thus increasing the value of data. Here is just one solution to help with your 2019 data challenges.
Manage Data Across Silos
With cloud storage, companies can manage data with minimal capital investment and scale their business practically. Managed cloud services free IT teams from worrying about underlying infrastructure and help answer the following:
"What is my most important data?"

"What are the primary business drivers for my data?"

"Who has secure access to my data?"
Serverless databases are the path to productivity and enable real-time data integration. Cloud-managed services eliminate the operational burden of supporting server clusters, physical databases, storage, and performance. This allows IT teams to focus on analytics, not infrastructure.
With cloud storage and data warehousing, organizations can store enormous amounts of data at a low cost. In addition to saving money, companies can collect unstructured data in its raw format. Moreover, as the business landscape changes, raw data can be restructured to make business decisions on the fly. By using case-driven, cloud-managed services, you can also accelerate the time to value and shorten development cycles.
To learn more about this and other challenges you might be facing, connect with Zack Tembi today!
Zack is the President and Co-Founder of Arcus Data, whose mission is to build, manage, and enhance analytics solutions that align with business outcomes. Connect with Zack to learn more about Arcus Data and how we can help you before the data storm affects your business.